"If You Love the Sounds of Retro & Classic Rock… Grab a Soda Pop, Hop into my Delorean Time Machine, and Crank Up the Volume on this FREE Track That Will Transport You Back to the 70's & 80's…When Music Was Actually Fun To Listen To!"
Enter your details on the right to download your FREE track from the upcoming album Ridin' the Meterorite!
[This area is where I'm supposed to provide you with quotes from others…you know, "social proof" and all that. At the end of the day though, all that really matters is whether *you* like the music or not, right? So, I've decided to skip to the heart of the matter and just put a preview button here so you can listen to a "sneak-peek" before downloading. Just click on the play button below and thanks for listening!…]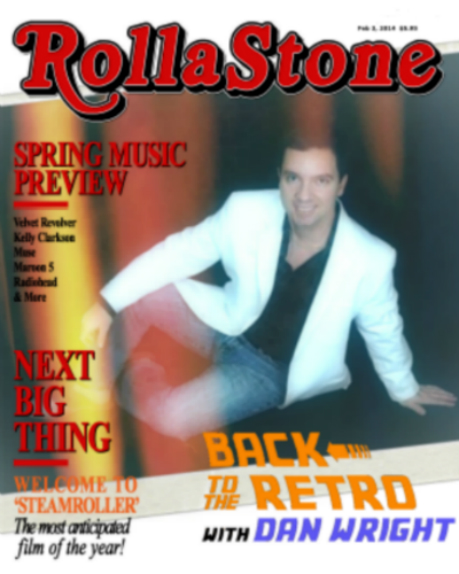 For a limited time, you can get this track FREE. Just enter your name and email address in the form to the right, and you'll instantly be sent a link to download your free track.
So enter your name and email address to join me for a retro experience where we'll journey together to re-visit the good time sounds of yesterday and create some new ones along the way!